Partners
You can view all our partners via the button below. View the list of partners or find immediately a sales point near you.
View our partners
Recent news items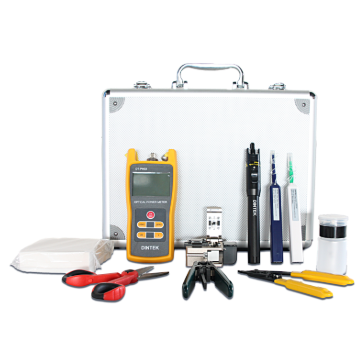 November 17, 2021
New: Fiber essential tool kit
Speed up the fiber installation process using the tools in this new Fiber termination kit from DINTEK.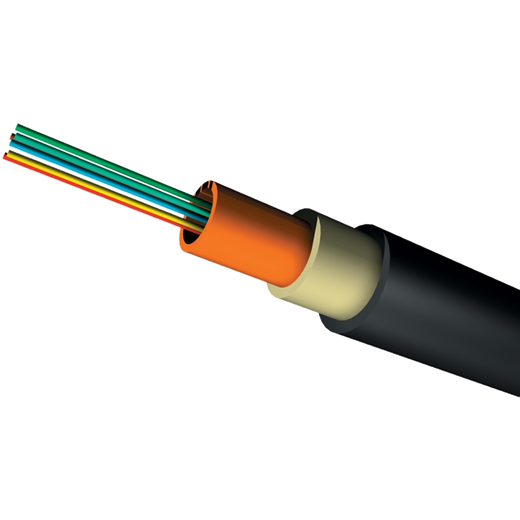 August 2, 2021
New: DINTEK fiber optic cable
DINTEK has a new fiber optic cable (black), 12 core for both indoor/outdoor in the range. This fiber optic cable has a B2ca classification. The length can be purchased...
More information about our products? Then contact us.
Get in touch