News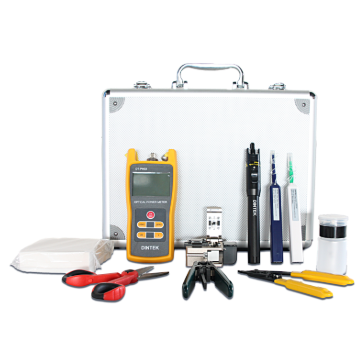 November 17, 2021
New: Fiber essential tool kit
Speed up the fiber installation process using the tools in this new Fiber termination kit from DINTEK.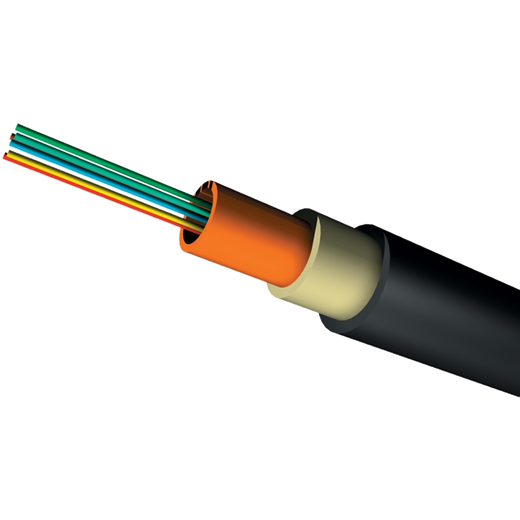 August 2, 2021
New: DINTEK fiber optic cable
DINTEK has a new fiber optic cable (black), 12 core for both indoor/outdoor in the range. This fiber optic cable has a B2ca classification. The length can be purchased...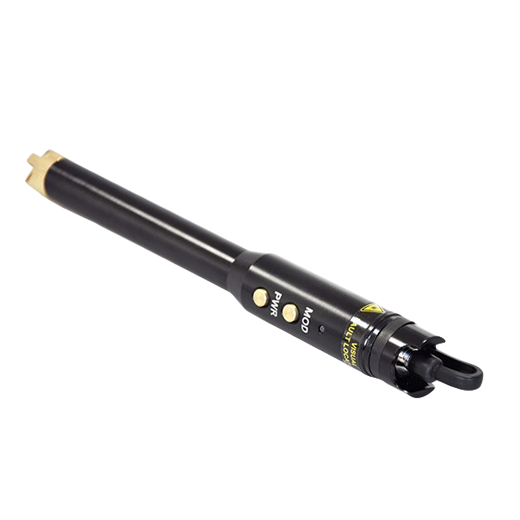 March 17, 2021
New: Fiber checker
The DINTEK fiber checker offers a professional and inexpensive solution to find breakpoints, bad connections, bends or cracks in fiber optic cables. For example in the field.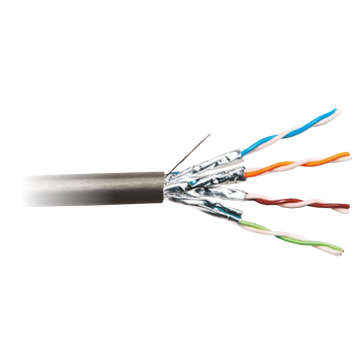 January 15, 2021
CAT6 outdoor U/UTP cable
The CAT6 outdoor U/UTP cable 23 AWG has recently been available. This outdoor cable supports Gigabit data transmission with a distance of up to 100 meters.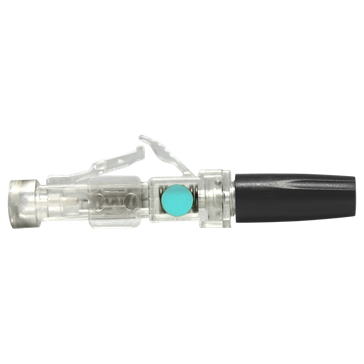 October 15, 2020
ezi Fiber LC connectors
The ezi Fiber LC connectors are available. These connectors provide a cheap and efficient alternative to terminate fiber optic cables without the use of a fusion splicer.